Fingerprints Studio
Our studio partners with artists to produce novel collections that explore the creative possibilities of blockchain technology.

We provide support for artists to see these projects through from inception to completion.
Upcoming Drops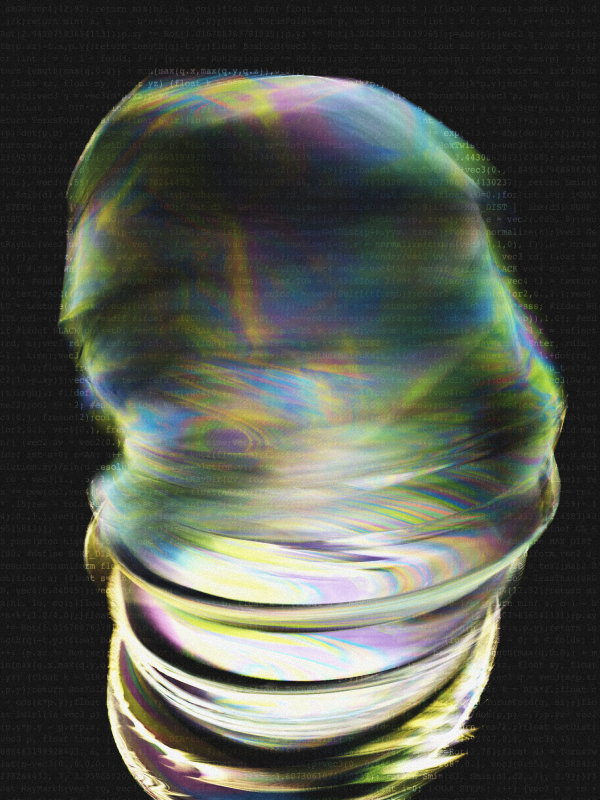 Ghosts In The Machine explores quines, computer programs that generate their own source code without external input. By using a single hash input, the software's code produces an ethereal figure. The concept of Ghosts in the Machine suggests the idea of a mind existing independently from the body or the emergence of consciousness within a computer, symbolizing a work that transcends the sum of its individual parts.