Fingerprints Studio
Fingerprints Studio partners with artists to deliver innovative NFT projects and experiences that explore the creative possibilities of blockchain technology. We commission artworks and operate alongside artists to see these projects through from inception to completion.

In doing so, the DAO aims to expand the audience of this exciting new field of artistic practice, offering a gallery-like support system for the artists we collect and launch projects with.

Learn more about the Fingerprints Studio in our GitBook.
Upcoming Drops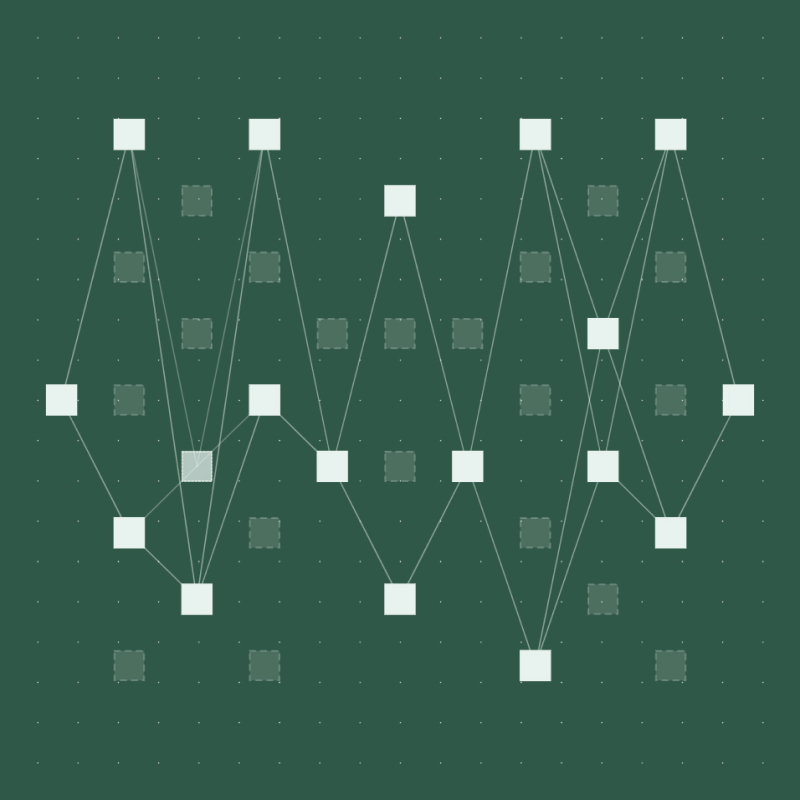 Perceptrons is an experimental collection of image-recognition AI models entirely hosted on the Bitcoin blockchain through inscriptions, developed in partnership with Generative.xyz.
Launch date: April 4th, 2023
Collection size: 512
Partnerships & Fun Projects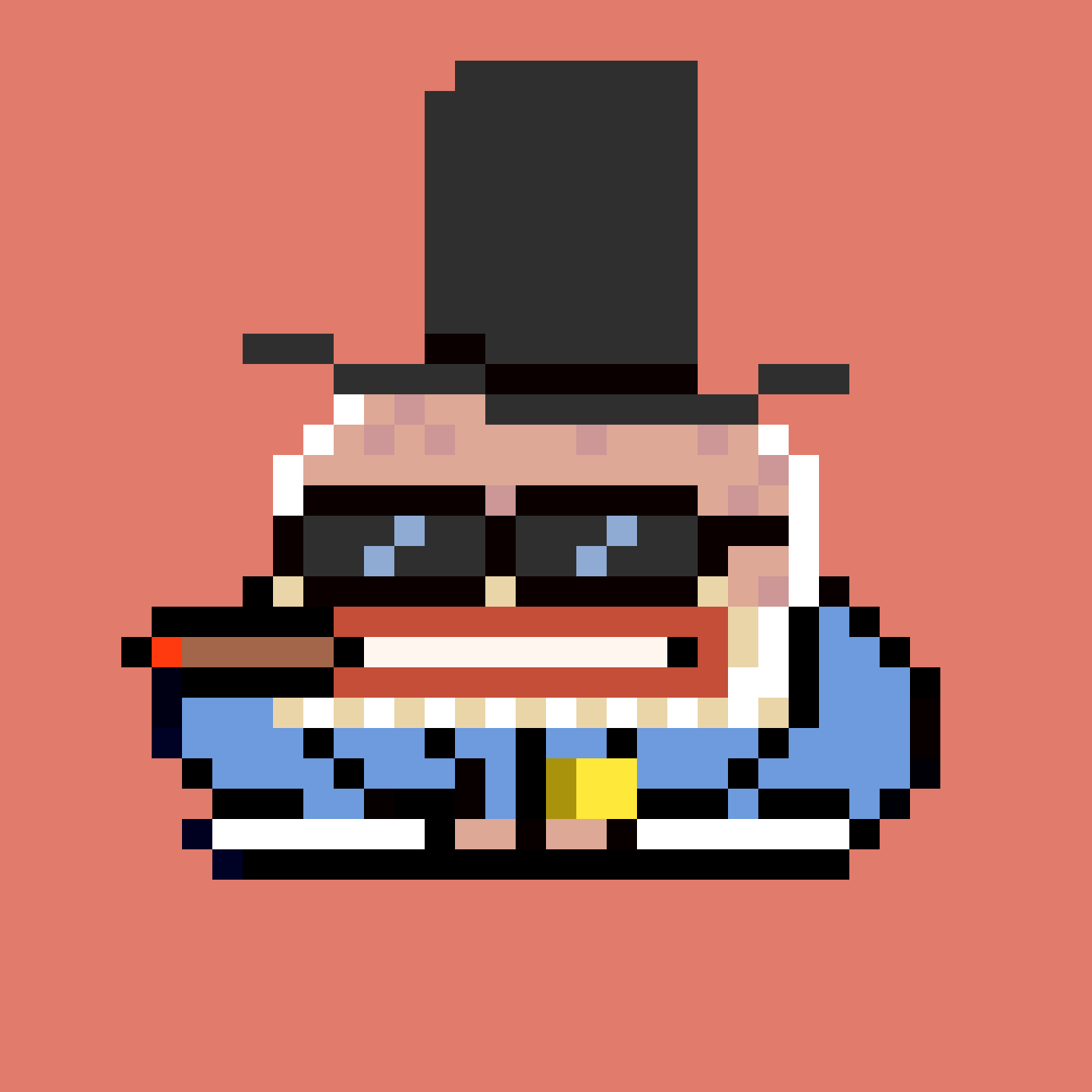 Created by DAO member Gremplin with a small bit of help from his friends, The Jims is a collection of 2,048 small amphibious Jim Simons (the greatest investor of all time).
The project is CC0 and in the public domain — so use Jims in any way you want.
Launch date: 2022-01-12
Collection size: 2048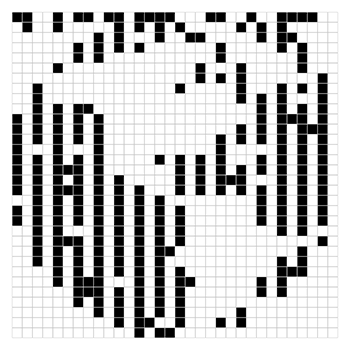 A blockchain-native expression of John F. Simon's seminal web-based software artwork (first released in 1997), Every Icon explores every possible combination of black and white squares in a 32x32 grid, discovering a near-infinite number of images on the way.
The duration of a journey through the icon space exceeds human imagination. While the first row of squares takes three months to complete on an average browser, the second row takes 500,000,000 years.
Launch date: 2021-12-10
Collection size: 512